Flower Party Traditional Prepasted Wallpaper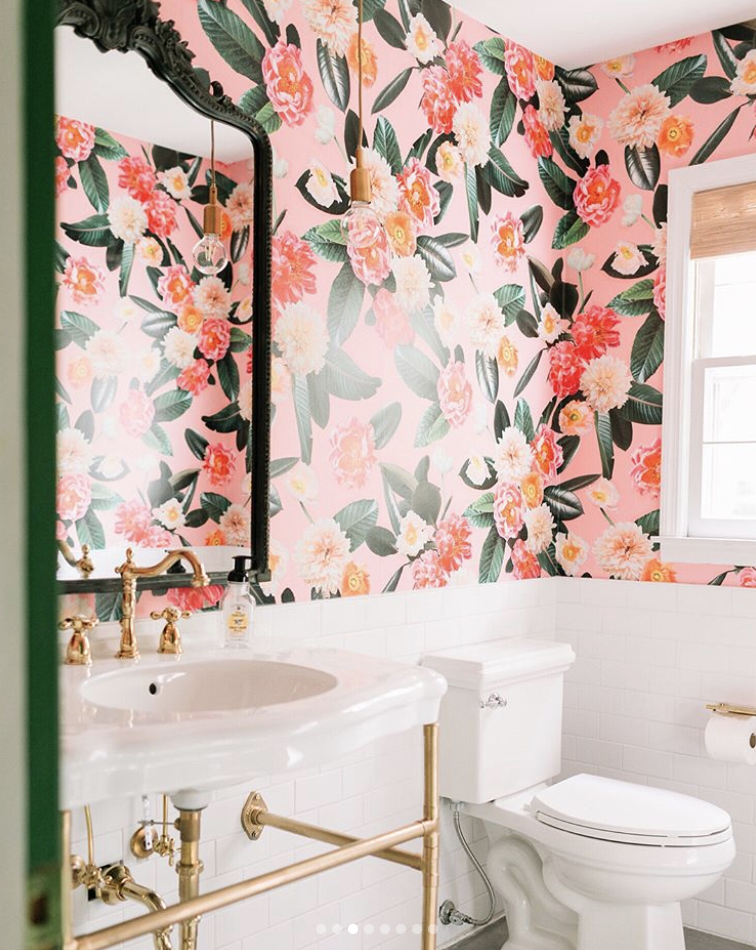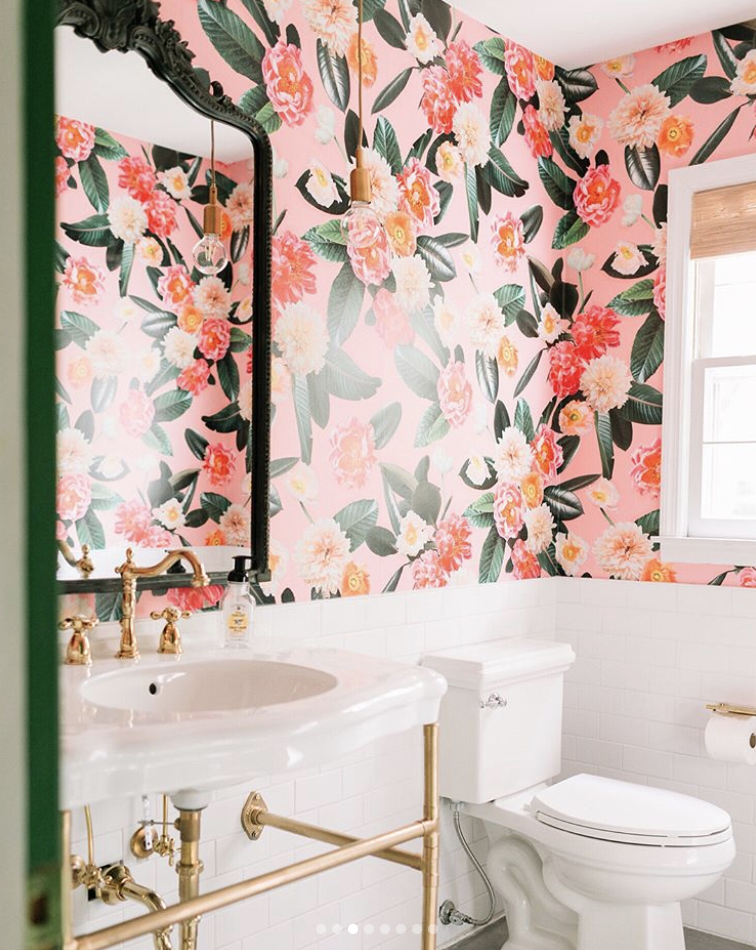 Flower Party Traditional Prepasted Wallpaper
The Flower Party wallpaper is just as the name describes! Bright florals and tropical greens will create a garden party in any room you place it within! Perfect for those who love bold colors and garden vibes.
This print was crafted/ photographed from peonies, dahlias, Icelandic poppies, banana leaves and rubber tree leaves by Samantha Santana.
Wallpaper rolls are 2 ft wide, with varying lengths to fit your space's need.
All our traditional wallpaper is prepasted. Meaning, you just have to add water! For more information regarding the hanging of prepasted wallpaper, click here.
Info & Details
The Flower Party pattern is quite large. Repeats of this pattern occurs at 48 inches wide and 48 inches tall.

Shipped via USPS Priority Mail. All orders are printed to order, so please allow 2-3 weeks to ship.

All our wallpaper is prepasted. Just soak in water to stick and hang! For more information, click here.

Each wallpaper roll is 2ft wide, with the length being customizable (starting at 4ft). It is suggested that one order each roll length based on the height of your wall(s), with an added 6-12 inches for imperfections in wall measurements. For a more detailed explanation on how to order, click here.

Eco-friendly, FSC Certified, formaldehyde-, phthalate-, and PVC-free

Easily removable, making it a perfect option for not only home owners, but renters as well.

Florals & patterns styled, photographed, and designed in Los Angeles by Samantha Santana. Wallpaper is printed on imported and U.S. materials, and printed in USA.