Gift Card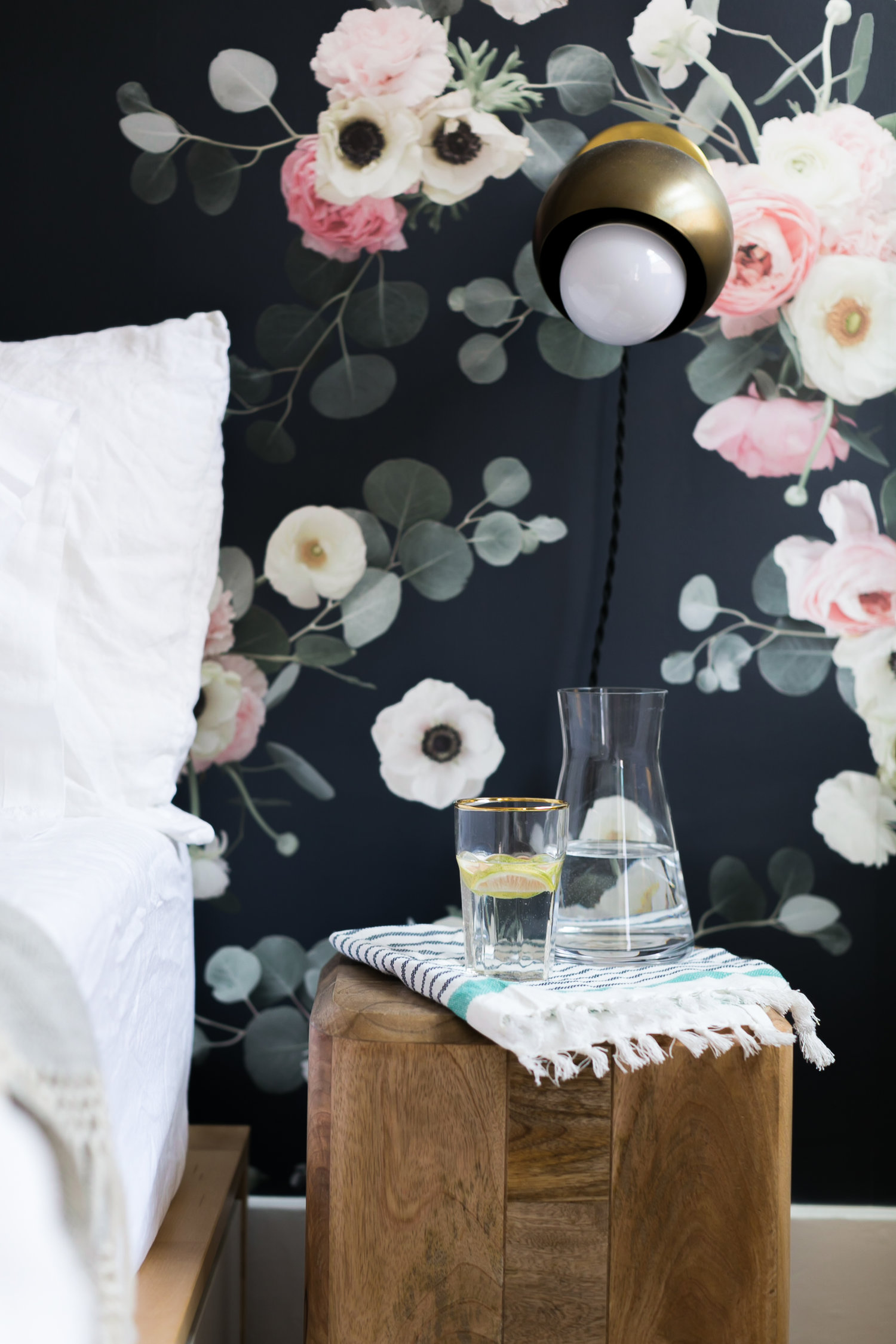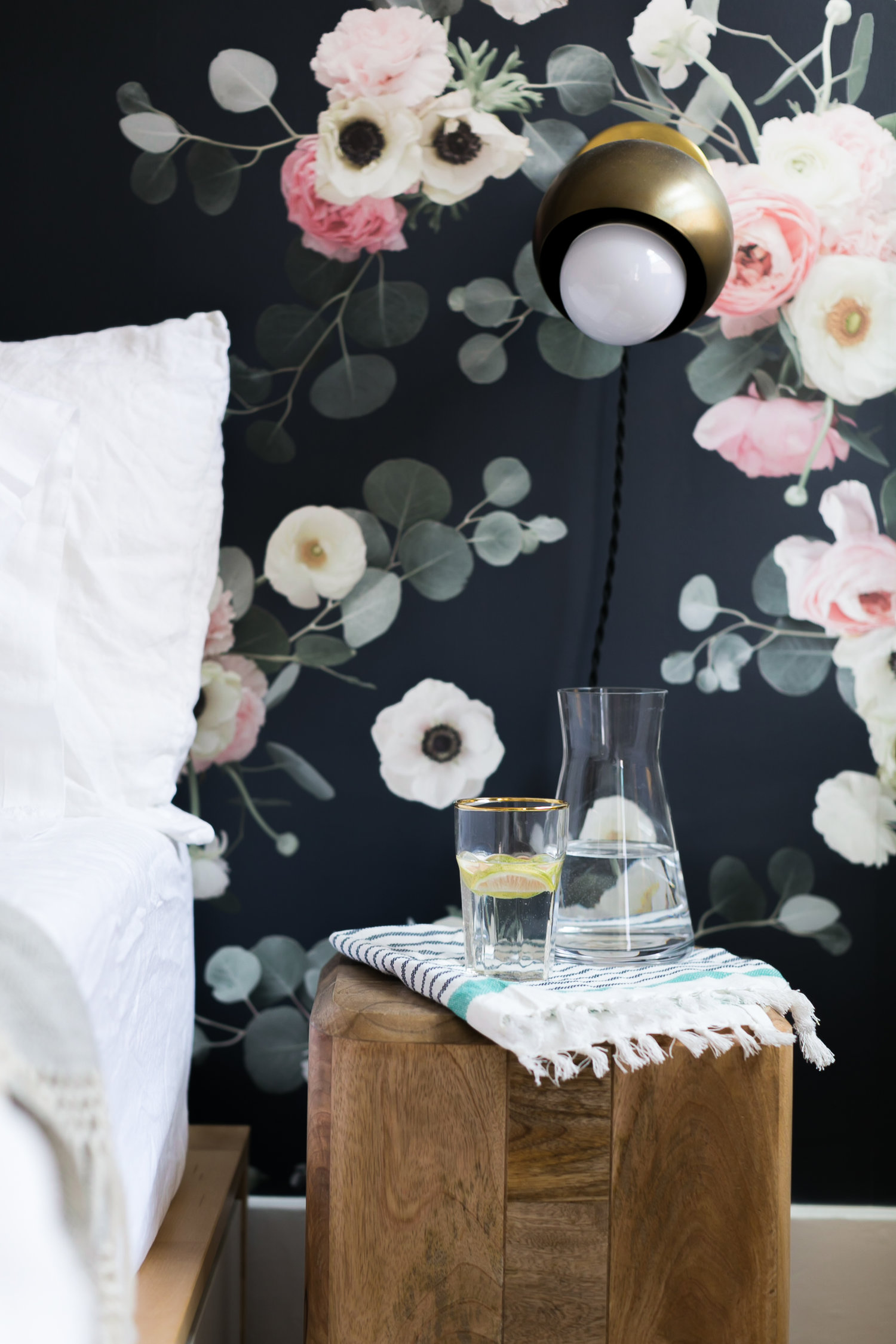 Gift Card
Do you know someone who has been dreaming of wallpapering their space? How about gifting him or her a gift card?!
Purchasing this digital gift card creates a unique code. The gift card recipient can enter this code at checkout to subtract the gift card value from their order total.
This gift card is nonrefundable and never expires.